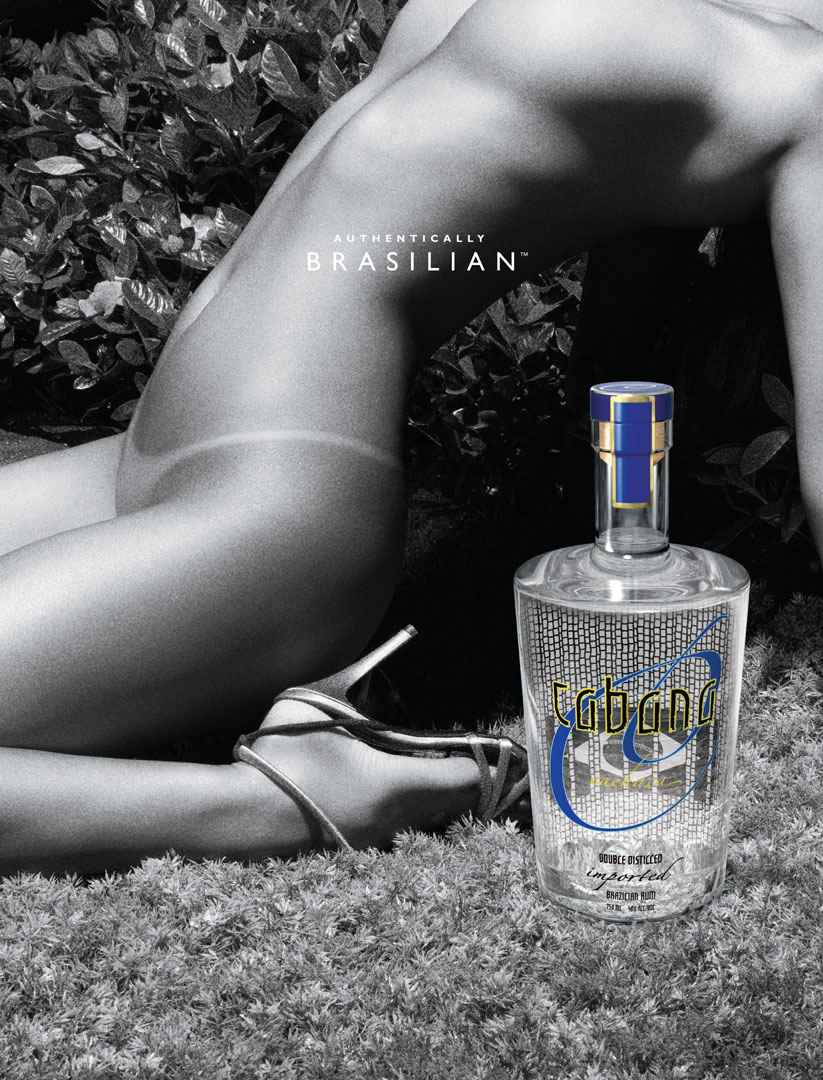 We've seen ads for
Cabana Cachaca
all over the place, in magazines, online, and in newspapers, and they definitely are eye-catching. But is this latest entry in the
Cachaca Wars
up to the task? We'd like to hear from you.
...and not about the tastefulness of their ad campaign, which is an ongoing subject of debate. The
Huffington Post
reported that one racy buildboard had been removed from in Chicago. And when we say 'removed,' we mean
blacklisted and blacked out
.
TasteTV Events include:
This blog
from the contributors, producers and correspondents at TasteTV at
TasteTV.com
. technorati tags:
TasteTV
,
restaurants
,
video
,
content
,
food
,
Chocolate
,
wine
,
recipes
,
cooking
,
Restaurant Reviews
,
Chef
,
ITV
,
fashion
,
seafood