We are pleased to announce that nominations are now being accepted for the
TASTY AWARDS
.
The
Tasty Awards
' goal is to recognize and acknowledge outstanding excellence in video content focused on food, drink, fashion and design.
Who do you watch? Who do you love? What have you produced? Nominated submissions can include
Web Programs, Television Programs, Mobile Content, and Films & Documentaries
.
There are also special categories for promotions and campaigns, as well as for casts and personalities.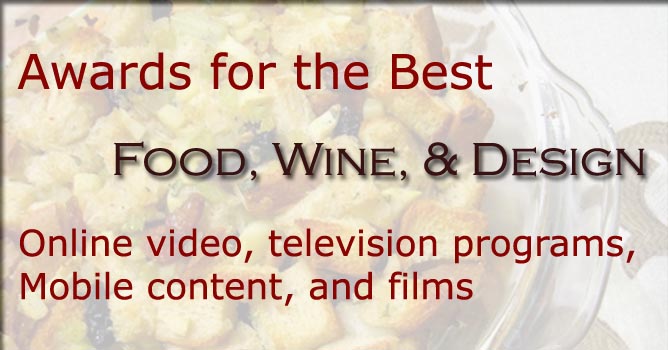 To submit a nomination, or for more information about the Tasty Awards, go to
www.TastyAwards.com
TasteTV.com, TasteTV