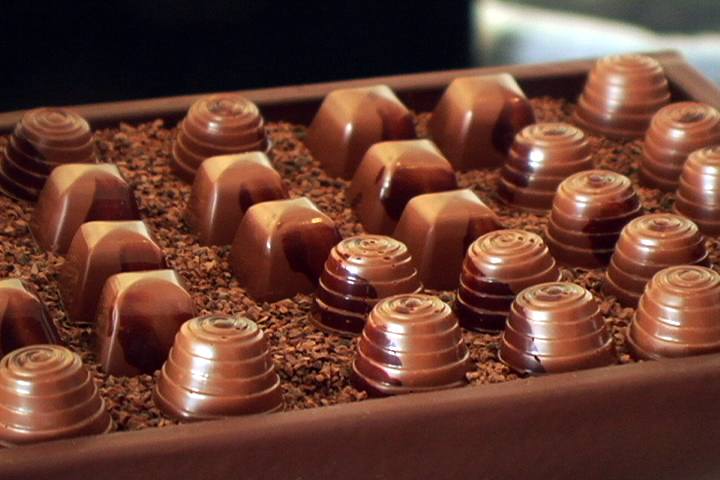 Chocolate lovers, en garde! only major chocolate show in

Napa and Sonoma Valleys

this decade takes place at the

Napa Luxury CHOCOLATE SALON

. Chocolate aficionados, fanatics, lovers and addicts can taste & experience the finest in artisan, gourmet & premium chocolate in one of the world's great culinary regions.

The 2nd Annual Napa Luxury CHOCOLATE SALON participants include chocolatiers, confectioners, wineries and other culinary artisans, such as:

The Tea Room Chocolate Company, Toffee Talk, Permano, Dove Chocolate Discoveries, TOFFEEOLOGY, Monterey Chocolate Company, Kollar Chocolates. Salt Side Down Chocolates, Nicole Lee Fine Chocolates, Jade Chocolates, Landru Chocolates, Extraordinary Blends, Farm Fresh To You, TasteTV

and more.


Napa Luxury Chocolate Salon:
www.NapaChocolateSalon.com



TasteTV Events include: