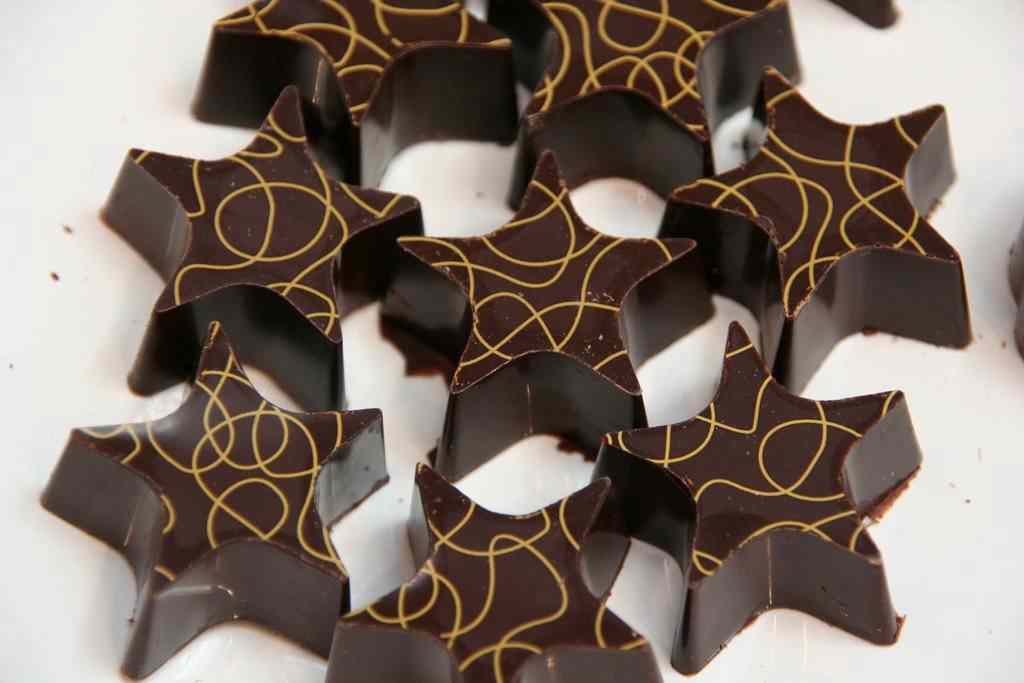 A unique event with limited tickets available for attendees, the Fall Luxury CHOCOLATE SALON participants include over 28 chocolatiers, confectioners, wineries and other culinary artisans.
An intimate setting, the
Fall Chocolate Salon
is the perfect place to find the perfect Holiday gift, while tasting and savoring the chocolate lovers experience.
Advance Tickets available through November 12th, while quantities last.
www.FallChocolateSalon.com
Participants include
Amano Artisan Chocolate, CocoTutti, Jade Chocolates, Snake & Butterfly, Permano, Leonidas Fresh Belgian Chocolate, Saratoga Chocolates, Victoria Chocolatier, Nicole Lee Fine Chocolates, Sterling Truffle Bar, Toffeeology, The TeaRoom Chocolate Company, Monterey Chocolate Company, Marich Confectionery, Sixthcourse Artisan Confections, Toffee Talk, Dandelion Chocolate, MDP Signature Chocolates, Au Coeur Des Chocolats, Seattle Chocolate Company, Butterfly Brittle, Be A Gourmet, Urban Legend Cellars, The Winery SF, Jerk'NPickle, TasteTV
, and more.
NEW: Private screenings at the Salon,
plus Producers Q&A, of the new public television program, "Chocolate FRENCH," based on the bestselling book, "Chocolate FRENCH." The series pilot will air locally on KRCB public television (Ch. 22, 722) on December 17th at 4pm.



TasteTV Events include: