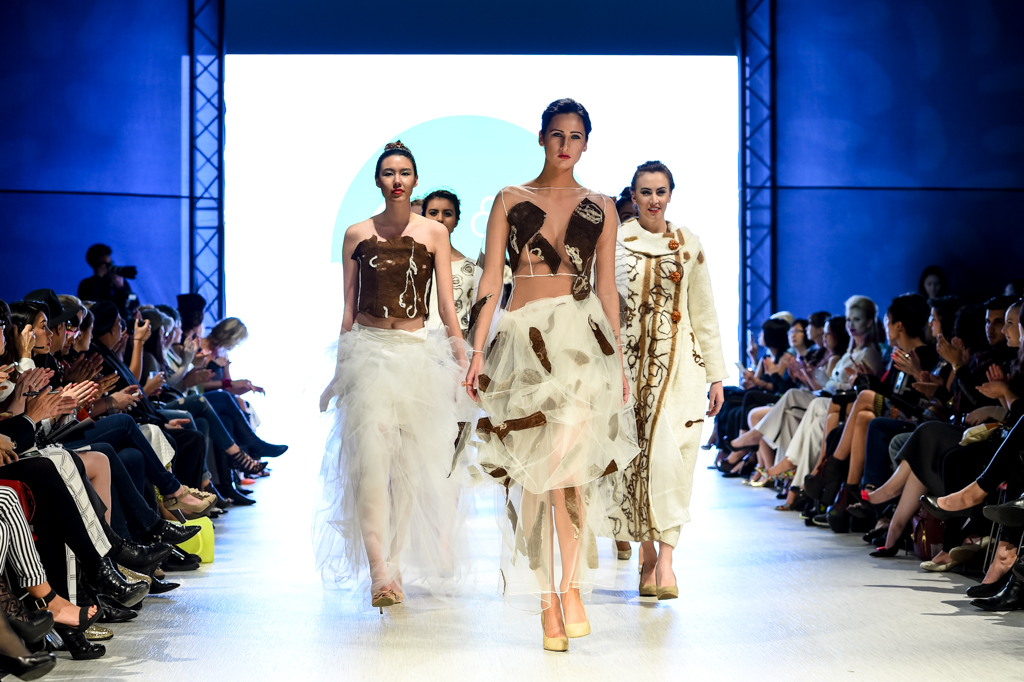 GREEN EMBASSY is Australia's first internationally recognized organically certified fashion label, and they rocked the runway at the recent Vancouver Fashion Week.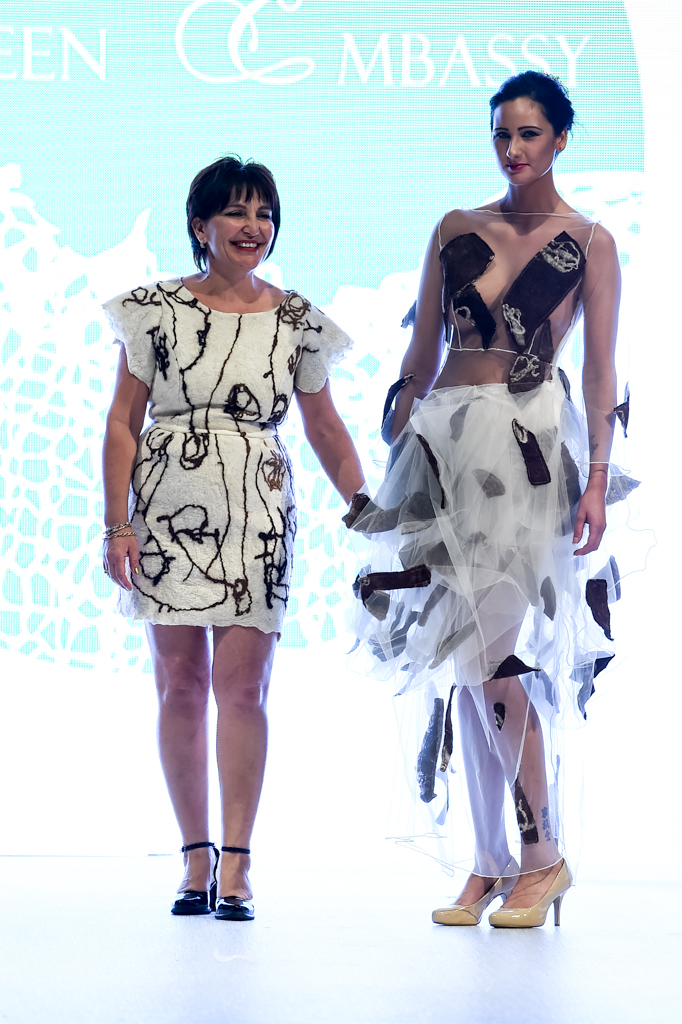 GREEN EMBASSY is designed, knitted, spun, felted, stitched and embroidered from scratch at her sun-drenched farm in the Western Australian bush. GREEN EMBASSY combines the lack of eco-consciousness missing in the fashion industry with timeless designs, luxury organically certified materials, traditional handmade techniques, and elaborate art into fashionable, wearable pieces.
GREEN EMBASSY uses only the finest materials such as 100% certified organic Australian alpaca, merino, silk and organic natural fibers. The brand recently had a successful show for EcoLuxe London for London Fashion Week 2014, and is also participated recently in a Seattle for the "Everybody Every Body Fashion Show" where the debut of their Night in The Bush Collection took place.
http://greenembassy.com.au/