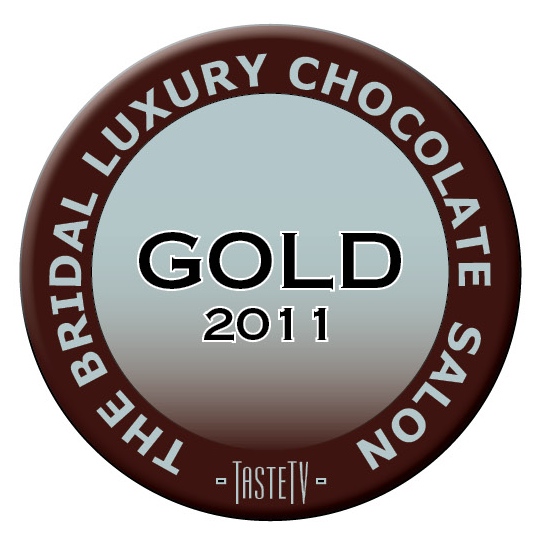 TasteTV and the International Chocolate Salon
are pleased to announced the Awards for the 2011 Bridal Chocolate Salon and the Chicago Chocolate Salon.

This year's competitions saw a variety of new and existing artisans with a wide range of exciting new products. The submissions highlighted the ongoing increase and focus on quality, innovation, and taste.

Award winners in various categories can be seen on the sites: www.BridalChocolateSalon.com and www.ChicagoChocolateSalon.com.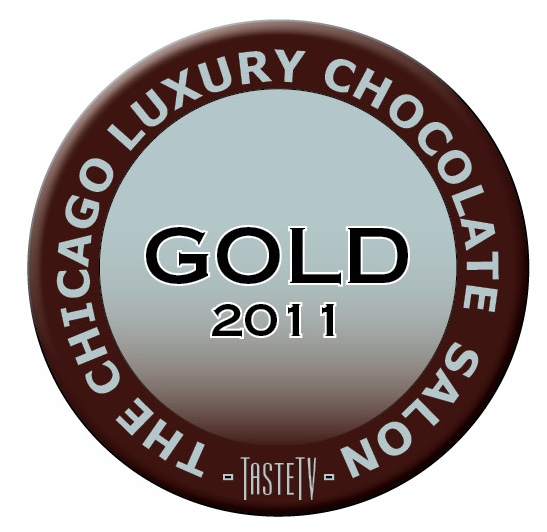 TasteTV Events include: