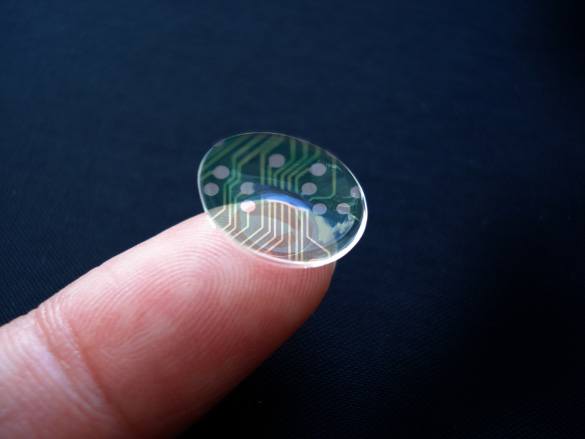 TasteTV is pleased to announce the NextGen Science Fair 2011
, the first and only event for Next-Generation Products, Technology, and Ideas, welcoming hundreds of consumers, thought-leaders, media outlets, buyers, speakers, partners, and more to San Francisco.
For professionals and family alike, the
The NextGen Science Fair
(tm) brings together under one roof 15-20 of the most exciting new and futuristic products, services, ideas, discoveries and content available now or very soon
Visit
The NextGen Science Fair 2011
and discover the latest green, organic, biotech, artisan, design, app, gaming and technology consumer products that can improve your quality of life, your company's success, or your future. Meet the movers, innovators, advocates, and creators of tomorrow's products and sevices. Network, promote and partner with "Next-Gen Generators." Don't miss this unique opportunity. The future is coming today.
www.NextGenScienceFair.com